Alif | الف | Urdu Alphabets | Loop Animation
thumb_up
0
remove_red_eye
4
question_answer
0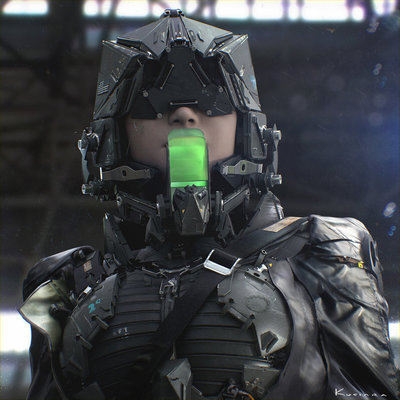 -----------------------------------------------Start---------------------------------------------------
بسم اللہ الرحیمن الرحیم
اسلام علیکم
Hopefully, every one of you will be fine and great.
By the grace of almighty Allah,
It's a great time for me to come back again and start showcasing my work among you all after one year of absence.
انشااللہ
I will be sharing my work with you. Stay tune more are on the way to its destination.
جزاک االلہ
If you want to follow me then click the links below:
YouTube: https://bit.ly/2WtNX3W
Facebook: https://bit.ly/2ES9ngs
Instagram: https://bit.ly/2ZaxSgw
If you want to use my skills for your work so contact me at:
Fiverr: https://bit.ly/31dEuN9
Or
Contact me on My Facebook page: Mr.Robotics
-----------------------------------------------End---------------------------------------------------