Check out our brand new #AntManandtheWasp #VFX #breakdown reel in our #20YearsOfDNEG series. As the lead vendor, DNEG's work ranged from development of signature FX looks for hero characters and events, through character animation and environment work, to the full range of VFX mayhem that was required for the car chase.
Ant Man And The Wasp Vfx Breakdown
thumb_up
0
remove_red_eye
239
question_answer
0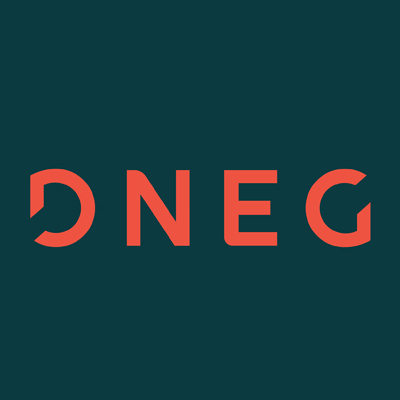 Ant Man and the Wasp l VFX Breakdown by DNEG.