Ba | Pe | Te | ب | پ | ت | Urdu | Arabic | Alphabets | Loop Animation
thumb_up
0
remove_red_eye
3
question_answer
0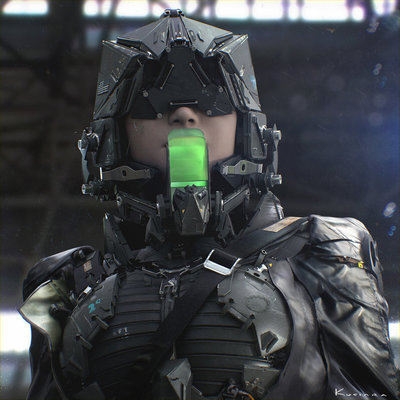 -----------------------------------------------Start---------------------------------------------------
بسم اللہ الرحیمن الرحیم
اسلام علیکم
Hopefully, every one of you will be fine and great.
Previously I have shown my first URDU ALPHABET that was "ALIF".
Now,
الحمداللہ
This is my second work for URDU ALPHABETS Series and it is the family of "Ba" they are called as "Ba || ب ", "Pe || پ", "Te || ت".
For First URDU ALPHABET click the link below:
https://www.youtube.com/watch?v=7V0f9...
If you want to follow me then click the links below:
YouTube: https://bit.ly/2WtNX3W
Facebook: https://bit.ly/2ES9ngs
Instagram: https://bit.ly/2ZaxSgw
If you want to use my skills for your work so contact me at:
Fiverr: https://bit.ly/31dEuN9
Or
DM me on My Facebook page: Mr.Robotics.
-----------------------------------------------End---------------------------------------------------