Beard Boss (Stylized Beard Groom)
thumb_up
1
remove_red_eye
9
question_answer
0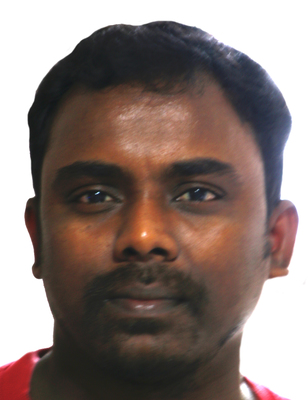 Hi All ,
Here is my latest personal project inspired by Remington Beard Boss Championship competition. I took a photo from this event as reference . Main concept of this artwork is stylized beard. The style showing a head shape of a monkey or Micky mouse. This artwork is completely curve based groom. Styling of curves is little difficult in yeti but in Xgen it is easy. so I imported the Xgen curves into Yeti.
Face model is a free scanned 3Dmodel downloaded from 3D Scan Store website. This artwork done in Maya and Arnold.
Hope you like it.
Suggestions and Critiques are welcome .