Juspion 3d - Daileon Asembly V.2
thumb_up
1
remove_red_eye
473
question_answer
0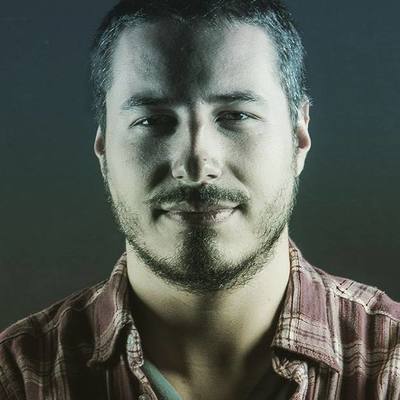 Made by me in 4 months, using some skills I've gathered in the past 4 years or so.
It's a homage to the Toei's metal hero Juspion, which debuted on Japanese television in 1985, and was a huge success in Brazil in 1989/1990.
Do you remember that show called VR Troopers? Well, that was an alleged messed up crossover between some metal heroes who had individual shows in Japan. Juspion is one of those metal heroes.
Here is the video plus a simple making of it/ breakdown.
Hope you like it.
Category : Visual Effects , Science Fiction , Short Film , Animation
Software Used : After Effects , Photoshop , Maya
Tag : 3d , animation , vfx , cgi , cg , making of , vfx breakdown , Breakdown , Movie Trailer , super sentai , toei , vetor zero , metal hero , hero , substance , vray , juspion