2 weeks of preparations and 2 months of work – creating the cinematic for "TOTAL WAR: Three Kingdoms'' was quite a challenge. So all the more we are glad that we can share our experiences with you.
We would like to thank the whole team for their commitment and joint work on the project. With a very special thanks to the Creative Assembly and SEGA for having us to be part of this amazing project.
Edit: Marcin Szarlacki
Grade: Piotr Sasim
Audio/ Video Technique: Maciej Żak, Maciej Niemirski, Michał Własiuk
Making Of Total War: Three Kingdoms
thumb_up
3
remove_red_eye
414
question_answer
0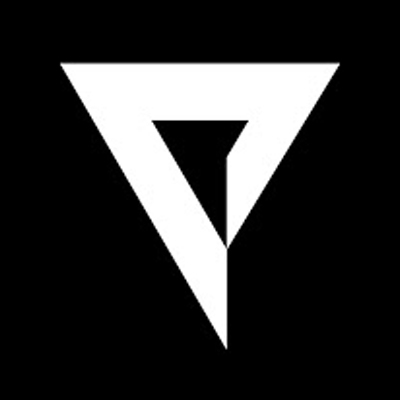 Platige Image making of material for TOTAL WAR: Three Kingdoms.
Category : Characters , Environments , Visual Effects , Animation
Tag : Behind the Scenes , bts , Total War behind the scenes , Total War bts , cgi , vfx , 3d , Total War 3d , Total War cgi , Total War vfx , Total War vfx breakdown , Total War Making of , Making of Total War , Platige Image , Making of Total War: Three Kingdoms