Quickplotclear
thumb_up
0
remove_red_eye
4
question_answer
0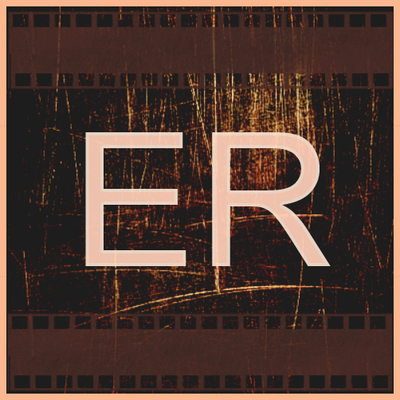 Gumroad download link : gum.co/QNzek
I'm sharing this tool I use quite a lot while animating on MotionBuilder. Especially with Motion Capture, to make plot or clean with multiple characters and/or multiple animation tracks way more easier and much faster !
Quick Description of the tool :
- It works on multiple characters and any kind of nodes.
- On Skeleton to Rig, Selected Nodes or Control Rig Parts...
- On Selected Properties, All properties or Preselected transforms...
- Plot or Clear Animation with classic simplified options.
- Plot from Story mode (with disable) and from Anim Layers.
Category : Animation
Software Used : MotionBuilder