Snow Leopard
thumb_up
4
remove_red_eye
493
question_answer
0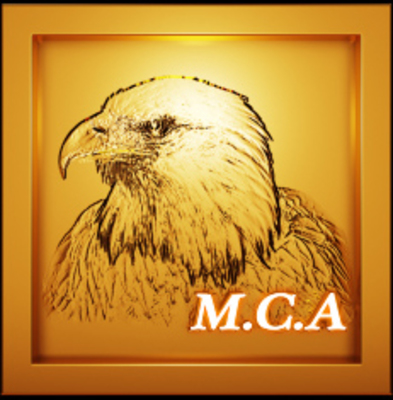 I want share my last personal work a snow leopard or ounce (Panthera uncia)
The model is to improve my skill on fur with Yeti.
I was decide made a low detail mesh model for the leopard on Zbush, because the fur hide the mesh in the 90% of the body.The rocks and snow on Zbush too, but more detail of course
For the texture I used Substance Painter and Yeti for the groom, rendered on Maya with Redshift.
I hope you enjoy, as always any comment are welcome!
Thanks soo much to my friend and Instructor Luis Cadavid "The Redman" for help me and teach me all about Yeti
Category : Textures and Materials , Environments , Creatures , Characters
Software Used : Photoshop , After Effects , ZBrush , Maya
Tag : redshift , Environment , fur , zbrush , yeti , maya , Leopard